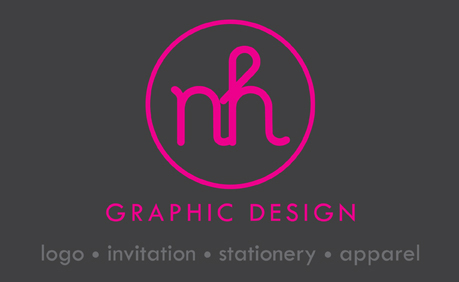 I graduated from Arkansas Tech University with a degree in Graphic Design in December of 2006. During my time as a professional Graphic Designer, I have designed a variety of pieces including brochures, fliers, posters & banners, business cards, logos and apparel. Working on a high volume of unique projects has prepared me to be comfortable with many scenarios ranging from complete creative freedom to brand or budget restrictions.
I am familiar with printing production and how to efficiently prepare files for clean production. I also have experience with photography as a hobby and have used my own photography in design pieces when appropriate.
In addition to art, I also love chocolate, loud music, and horror movies. I like to cook, go to concerts, take pictures and spend time with my friends & family.


DOWNLOAD MY RESUME (PDF)